Cafe
Our food philosophy is simple - fresh is best and as local as possible!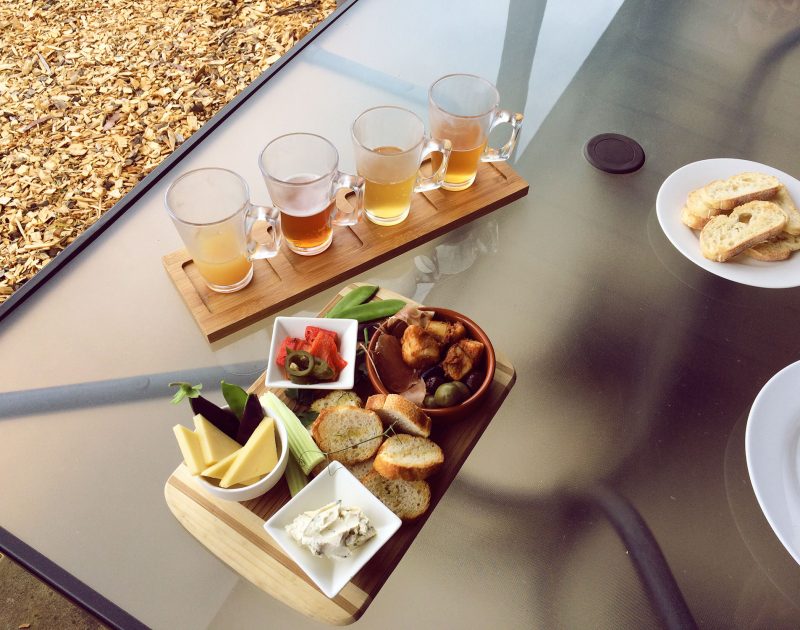 In the Cafe we serve light meals, snacks and cold drinks to refuel after travelling, or after some berry-picking in the PYO season.
Our traditional fare has been updated this year due to COVID requirements. We'll still serve our famous freshly-cooked scones with our jams if you're after some morning/afternoon tea. Our offerings will be more portable this year, able to be taken away or eaten at our outdoor tables with a cold glass of Crucible Cider or Perry. Or try one of our berry gins and soda. We also still have our fresh berry ice-cream, which has been a staple for many years.
You can still buy our homegrown, homemade jams, chutneys, relishes and cordials to take home, supplied with appropriate separation or call for delivery options.
During the rest of the year you can reserve Cafe for special functions and events.
Our Products
Our seasonal jams, marmalades, relishes and chutneys are available at selected outlets and locally can be obtained from the General Store, Birregurra. Our products can be ordered by calling us direct. Our ciders and gins are available from Little Green Corner (Geelong), Bottles & Barrels (Geelong) and are served at Igni (Geelong), Geelong Wine Company (Geelong) along with our favourite Ligurian Restaurant, Caruggi (Geelong). Our ciders are also now being served at The Merrijig Inn (Port Fairy), Pierrepoint Winery (Hamilton) and at Brae restaurant (Birregurra)
*Please note: our preserves are made from all natural materials – we do not use any synthetic pectin or any other commercial additives in our products. Because all our products are artisan-made from seasonal fruit and vegetables, we can't guarantee supply all year round.