Cafe
Our food philosophy is simple - fresh is best and as local as possible!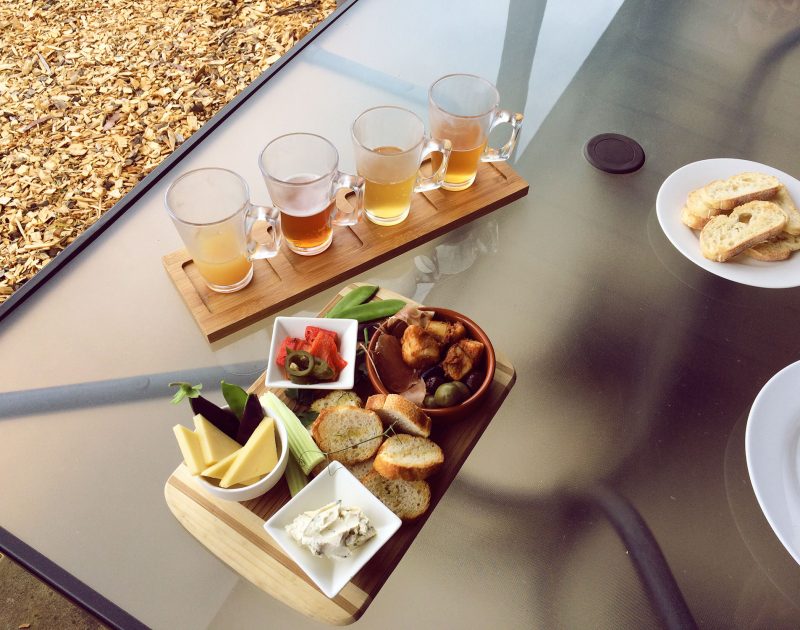 The Cafe is now open. We serve light meals, snacks, coffee and cold drinks to refuel after travelling, or after some berry-picking.
As we have just taken over the farm and cafe we are keeping things simple, local and vegetarian. Our offerings include Kazbah Birregurra coffee, The Farming Mums granola, Zeally Bay breads, Crucible Cider, locally sourced and homemade cakes and slices and fresh local produce. We still serve freshly-cooked scones with our jams if you're after some morning/afternoon tea.
In our retail section you can buy our homemade jams and chutneys or a range of products that support local businesses such as Green Ground Terrariums, Base Element Design rings, Kazbah coffee, The Farming Mums, Crucible cider, Jem's Gems and more.
During the rest of the year you can reserve Cafe for special functions and events.
Our Products
Our seasonal jams, chutneys and dried citrus are available from our cafe during the picking season. Ingredients for Pennyroyal products are sourced from our organic farm where possible.
*Please note: our preserves are made from all natural materials – we do not use any synthetic pectin or any other commercial additives in our products. Because all our products are artisan-made from seasonal fruit and vegetables, we can't guarantee supply all year round.