Pick-Your-Own Berry Farm
Organically grown for 35 years, our berries have never been sprayed.
We opened on Friday 3rd December 2021 but currently the berries are late to ripen so picking will not be available. But come visit the cafe and have a look around. And stay tuned for the berry availability
Open daily 10am to 4pm in season (except Wednesdays).
During the summer season our range of raspberries, cultivated blackberries and many other varieties are available for "pick-your-own".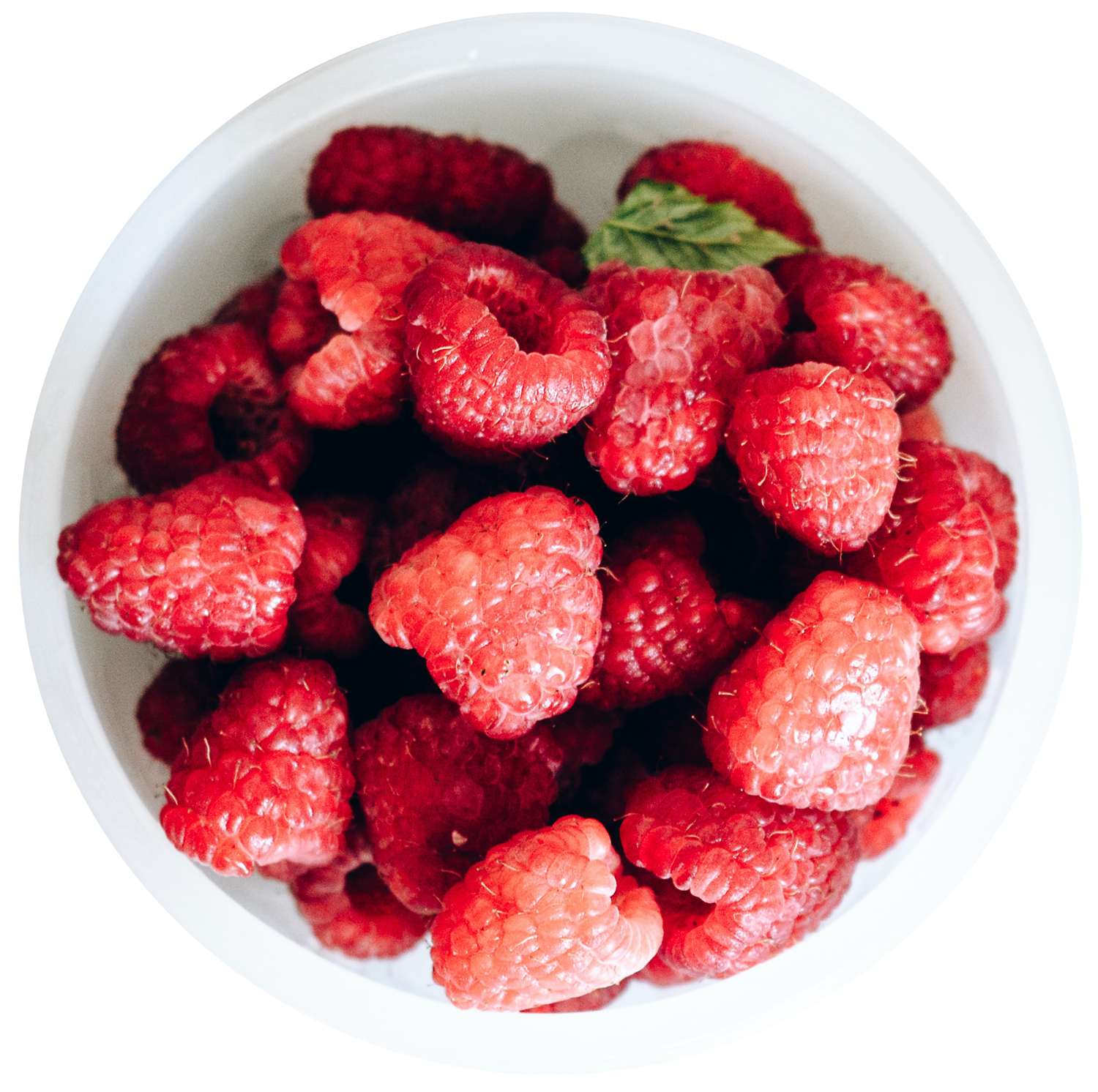 Berry Report
Check here for updates throughout the season
Last updated @ 2nd December 2021
Raspberries
Juvenile berries, waiting for more sunshine.
American Brambleberries
Starting to colour but will not be ready for opening.
Boysenberries
Juvenile berries, needing more sunshine.
Youngberries
Starting to colour but will not be ready for opening.
Marionberries
Starting to colour.
Loganberries
Wallaby damage.

Jostaberries


Blackcurrant/gooseberry cross

Still green.
Rhubarb
Not available for pick your own. Generous bunch - $8
Red & Black Currants
Red currants starting to colour, blackcurrants green.
Gooseberries
Not ripe yet.
Plums
Not available.