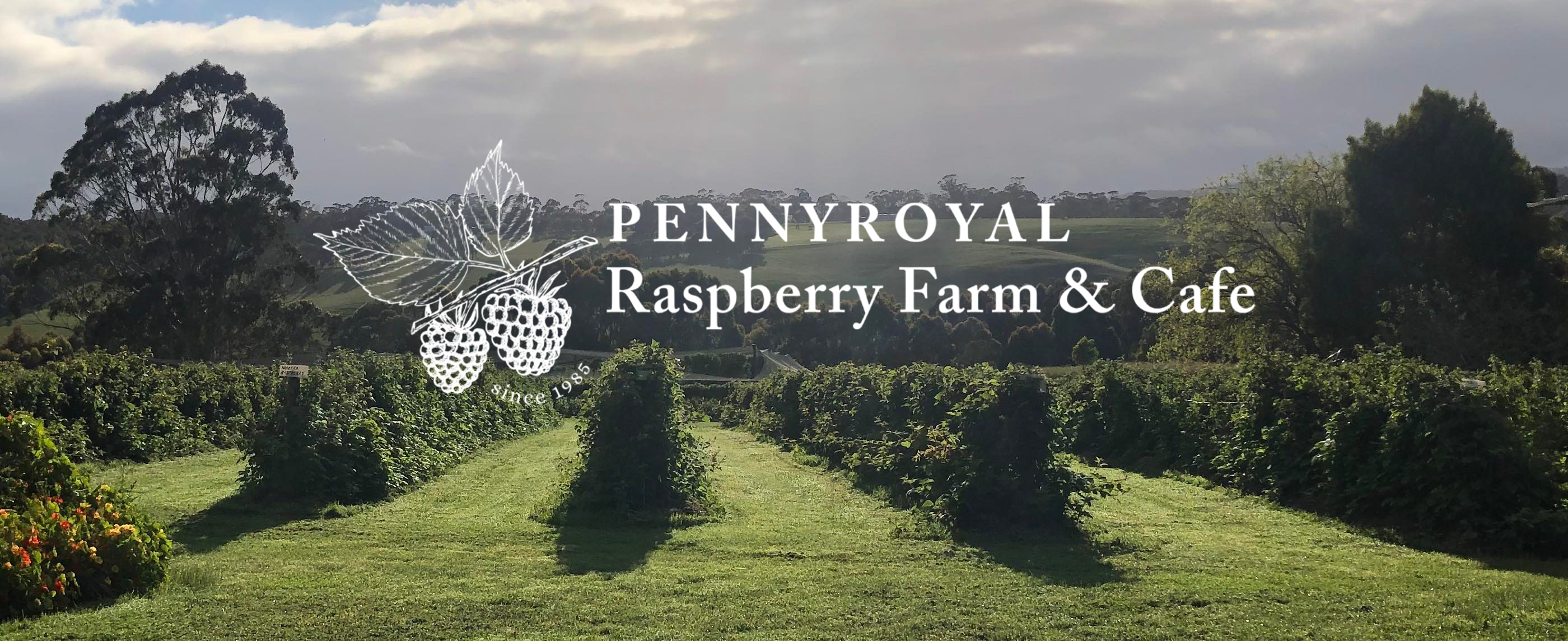 Calling all jam makers! Opening special extended for Monday and Tuesday – $24/kg. Pickers are finding our trellis improvements make for easy and quicker picking.
We are open daily (except Wednesdays), 10am-4pm. Retail corner has jams, preserves, fresh rhubarb and citrus, handcrafted alpaca products and plants.
Starting today, Monday December 4, come and watch the alpaca feeding 10.30am daily. The kids can also say hello to our chickens and geese.
Cafe opens fully on Monday December 11. We will have a more limited menu this year. Coffee and slices available from Monday December 4th.
See below for Christmas-New Year opening times.
Please be aware we are a rural property and snakes are occasionally seen. We recommend wearing shoes rather than thongs or sandals just in case.
 CHECK THE BERRY REPORT FOR UP TO DATE AVAILABILITY OF BERRY VARIETIES.
CHRISTMAS OPENING DAYS TO COME.
For any enquiries please reach out at info@pennyroyalraspberry.com or ring 0475899326.
During the summer season our range of raspberries, cultivated blackberries and many other varieties are available for "pick-your-own". The price for all berries is $32 per kg.
In the Cafe we serve light meals, snacks and cold drinks to refuel after travelling, or after some berry-picking in the season.
We have alpacas for sale. Breeding females and wether quality males are currently available, see below. Please ring 0416375914 or email for further details.
Pennyroyal Raspberry Farm & Cafe is the oldest working berry farm in the south west of Victoria, within easy access to the Great Ocean Road.
During the summer berry season, we have a full range of raspberries, cultivated blackberries and many other varieties available for "pick-your-own".
The Cafe offers seasonally inspired lunches and snacks which you can complement with quality coffee and a range of drinks.